Police exposed on Weazel News! The brand new TV Show "Police Brutality" Is airing live on Weazel News. No biased news station is complete without a little police brutality.
Requirements: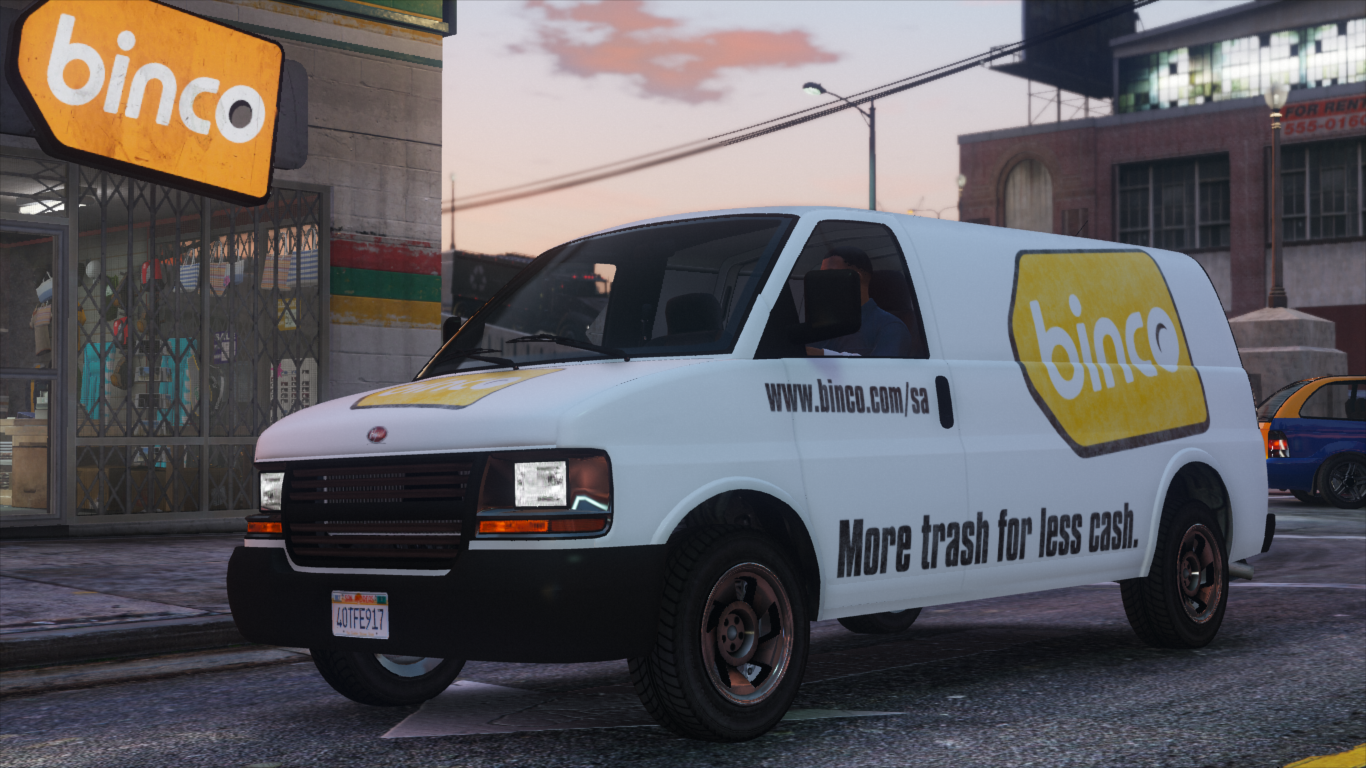 DESCRIPTION Finally, a first templated vehicle made by me, this Speedo has been mapped to support more liveries. You don't have to worry about the vehicle color as the van is no longer colorable. FLAG_HAS_LIVERY is needed if you're going with the replace method, but if you have Addon version...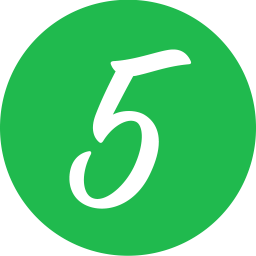 www.gta5-mods.com
Permissions:
You can use these liveries in SP and FiveM, just give me credit for them.
I did not make the vehicles. Just the textures.
Have any questions, problems, or want to see more? Come join my discord!
Check out the Sandy Mods community on Discord - hang out with 16 other members and enjoy free voice and text chat.
discord.gg