Simps can no longer be taken into custody on a motorscooter! So I give you a 2016 FPIU Simp Patrol vehicle! Inspired from ProGamerDude's video "TROLLING SERVER WITH MY YOUTUBER CAR - GTA RP"
Please keep in mind this is a Tribute Vehicle, and so it's not identical to the one seen in ProGamerDude's video, just very similar.
Requirements:
https://www.lcpdfr.com/downloads/gt...4-non-els-2016-ford-explorer-utility-rotator/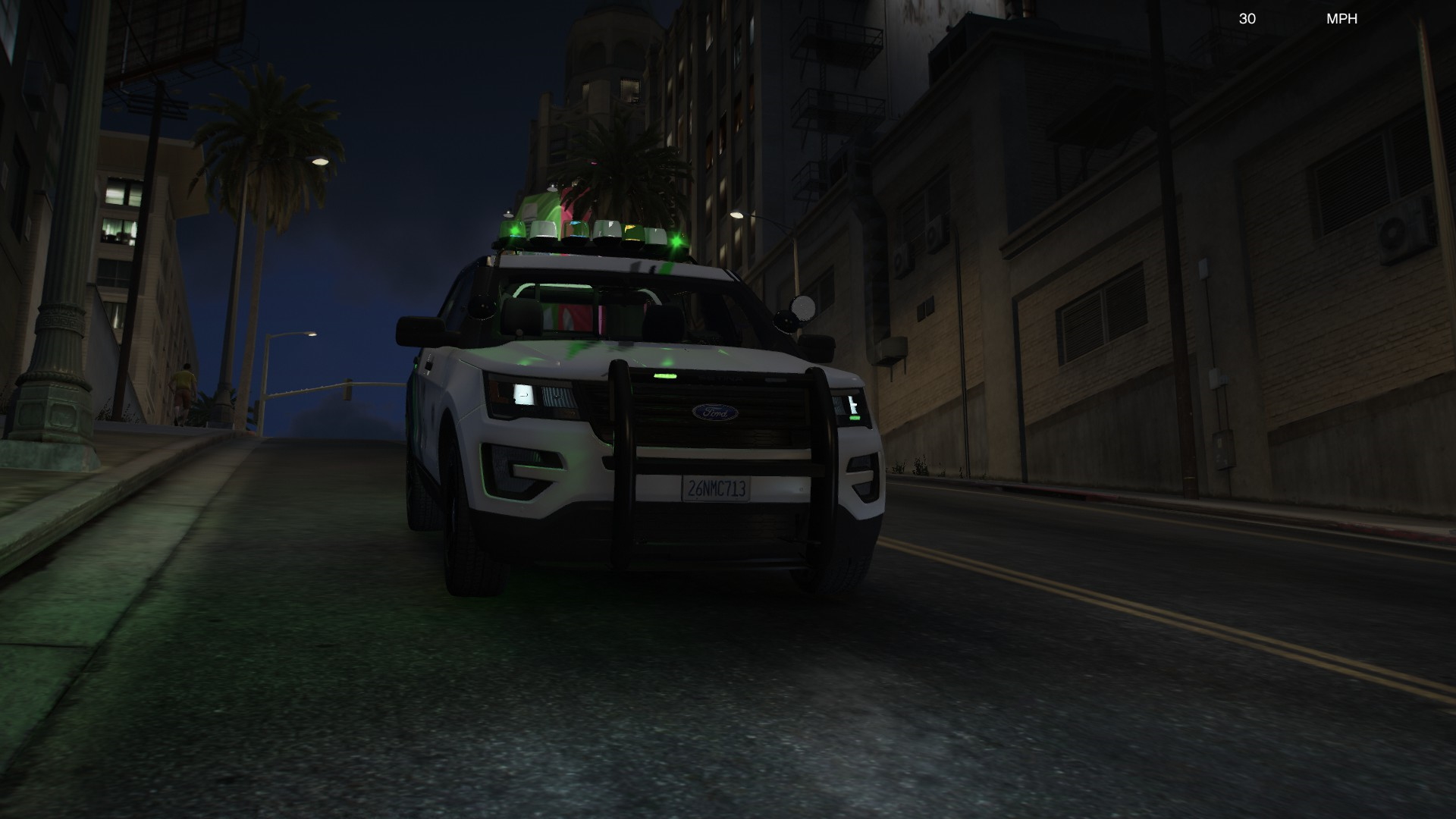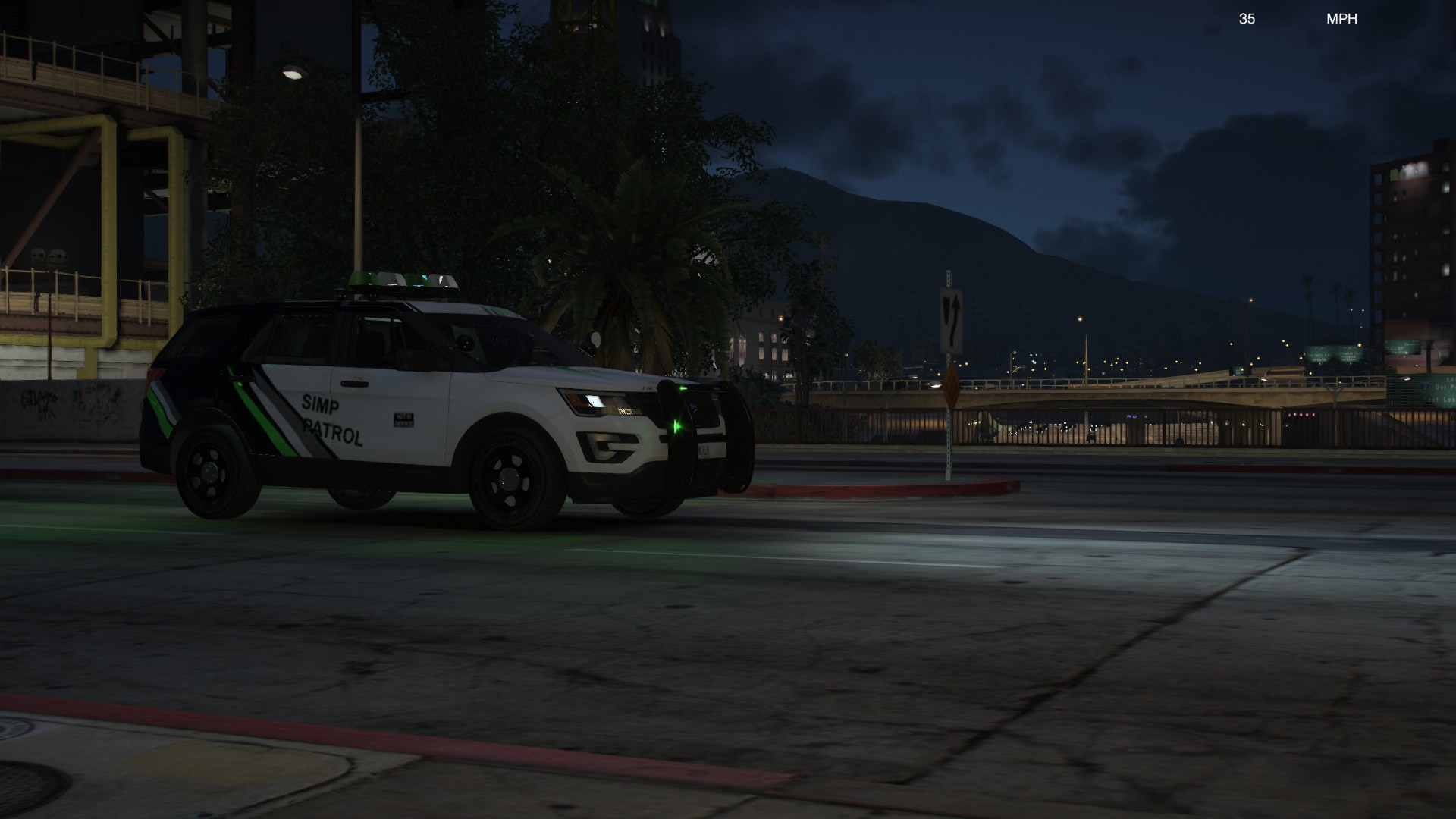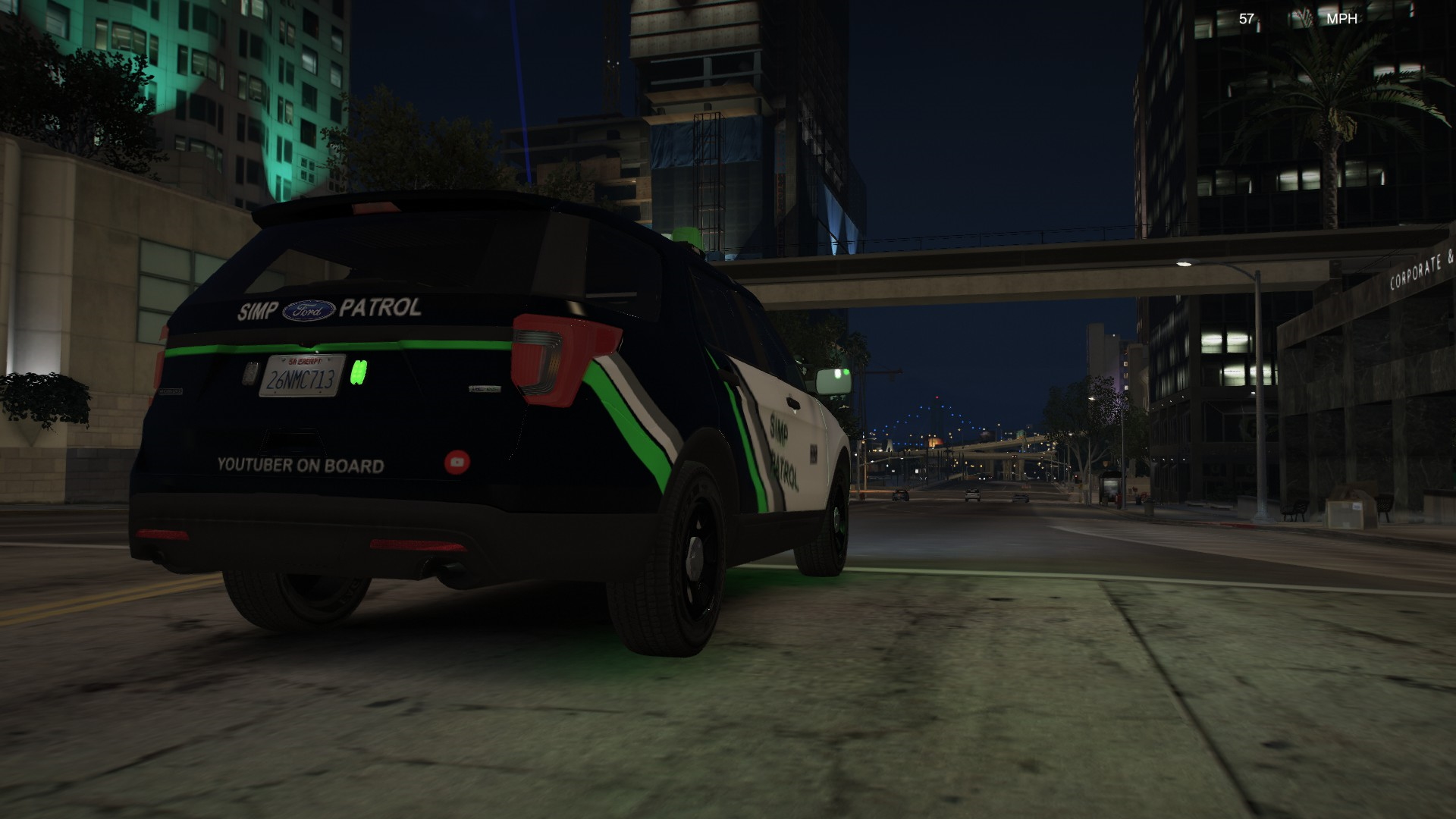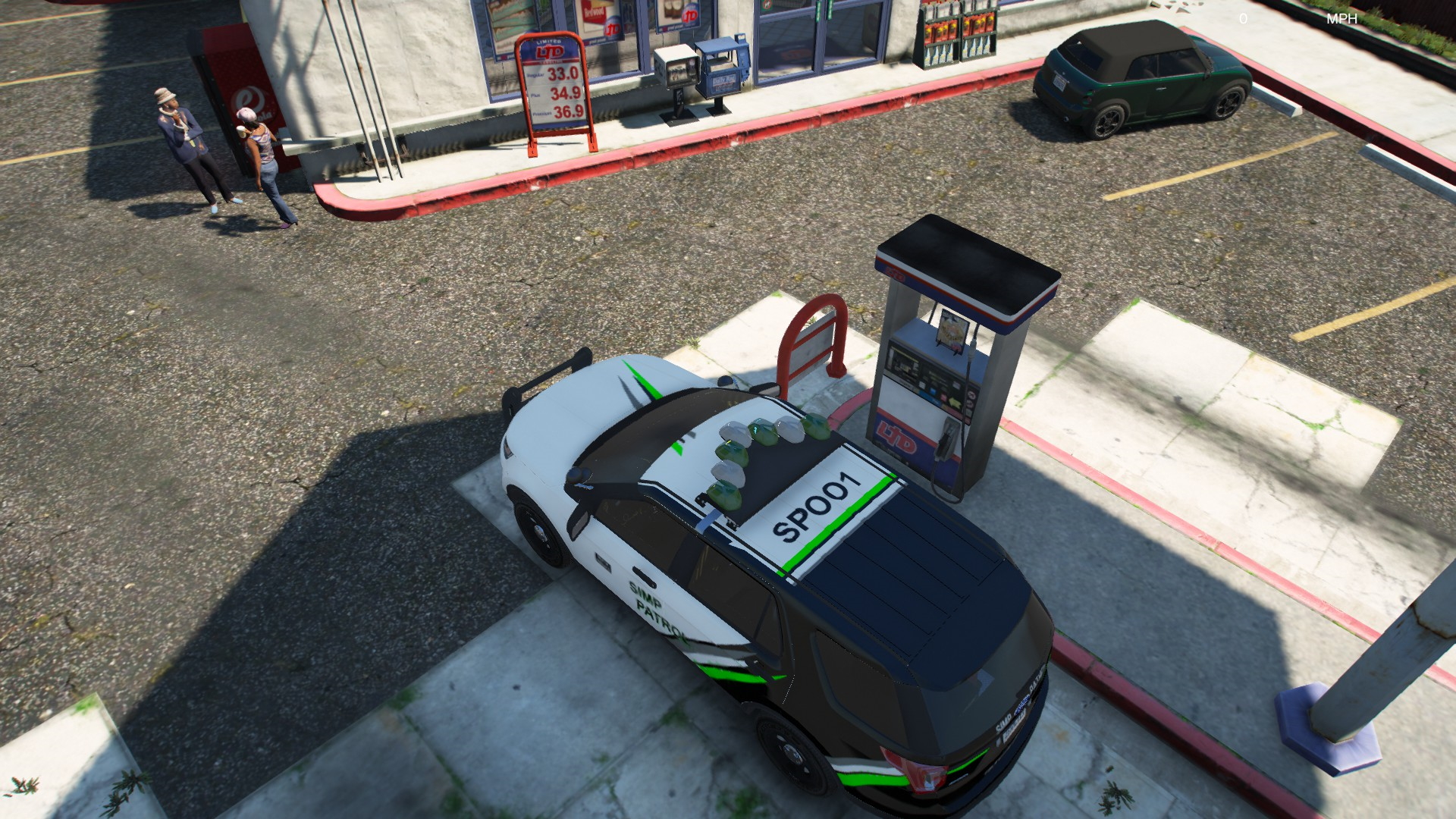 Installation:
Check ReadMe file.
Have any questions, problems, you just love this vehicle or want to see more of my work? Come join my discord!!!
Check out the Sandy Mods community on Discord - hang out with 16 other members and enjoy free voice and text chat.
discord.gg
Changelog:
Fixed Permission Issue. This is a reupload of the original.