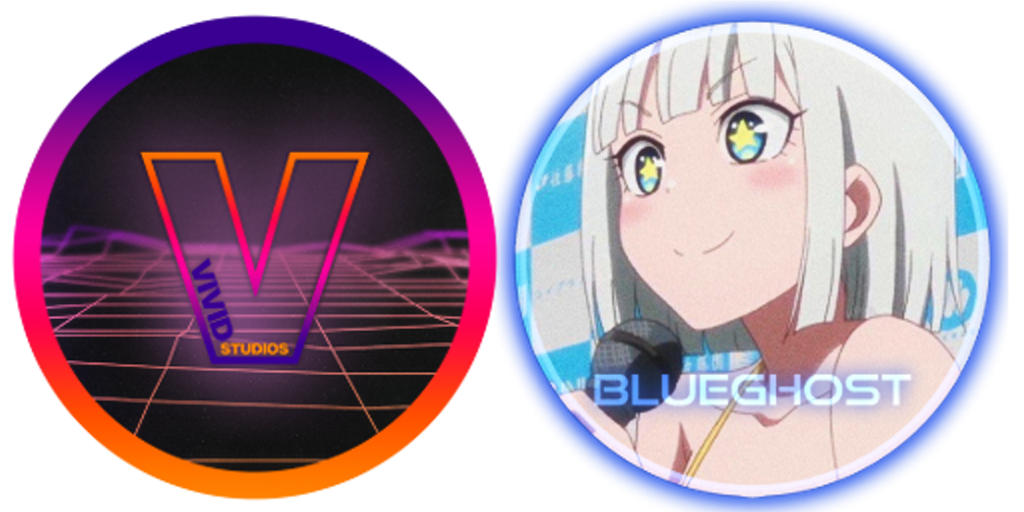 This pack is my return to making practical, realistic marked units. It features the first ever Ford Police Responder Hybrid Sedan, as accurate as I could make it.
There are currently six vehicles in this pack, which is a stark contrast to what my previous projects have had. There will be one more update to include a few more modern HEVs. like the Toyota Prius, Ford F150 PowerBoost hybrid, and Ford Police Interceptor Utility hybrid.
I was pressed for time and money to acquire the others that I wanted, like the Ford Mustang Mach E and the Toyota RAV4 Prime, so those will not be included in the update.
LIVERIES BY
@EchoWolf
!
Installation instructions and spawn names are included in the archive.
If you enjoy my work, join my Discord!
https://discord.gg/3np9Me3
​