Link to my discord:
https://discord.gg/7EZySka
- Skin made by Trooper18
Lighting showcases:
https://streamable.com/ed18mi
DISCLAIMER FOR ALL MY WORK:

DO NOT CLAIM AS YOUR OWN WORK, MODIFY, REDISTRIBUTE, OR USE FOR ANY FORM OF COMMERCIAL, FINANCIAL, OR PERSONAL GAIN. THE CONTRIBUTORS TO THIS FILE WILL NOT BE HELD RESPONSIBLE FOR ANY DAMAGE CAUSED TO YOUR GAME, OR THE SYSTEM ON WHICH YOU STORE THIS FILE ON. COPYRIGHT 2021, TROOPER18.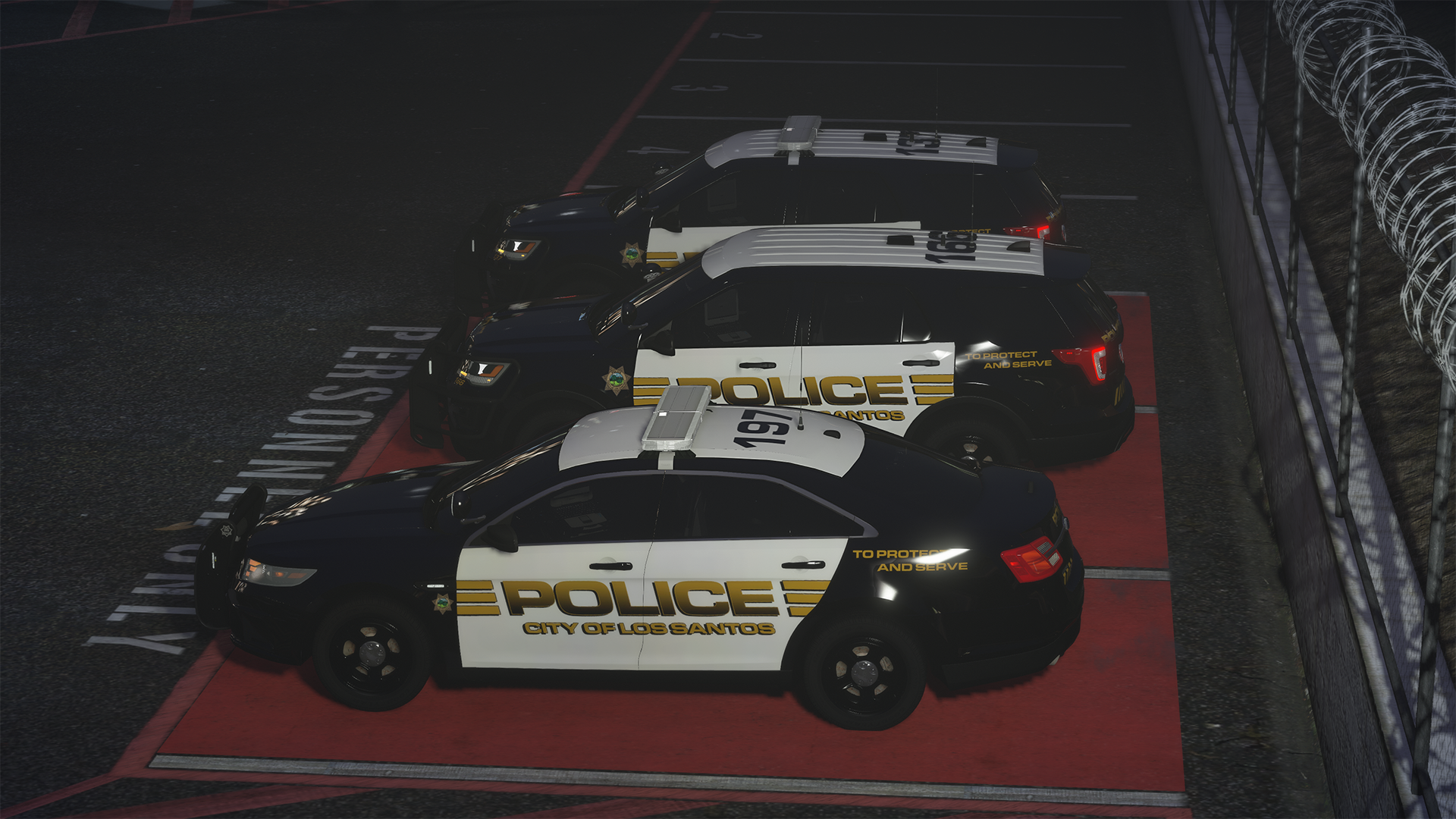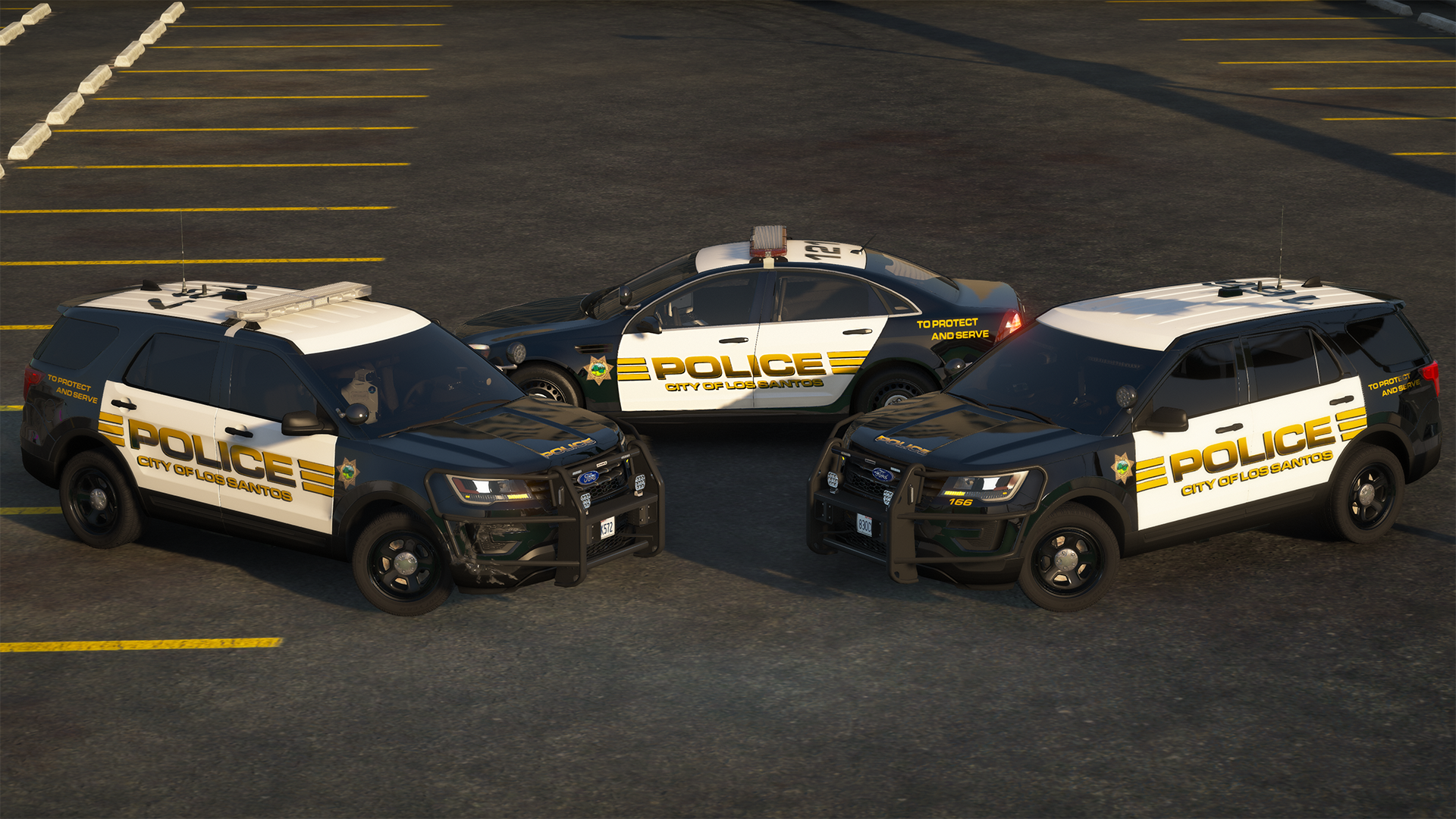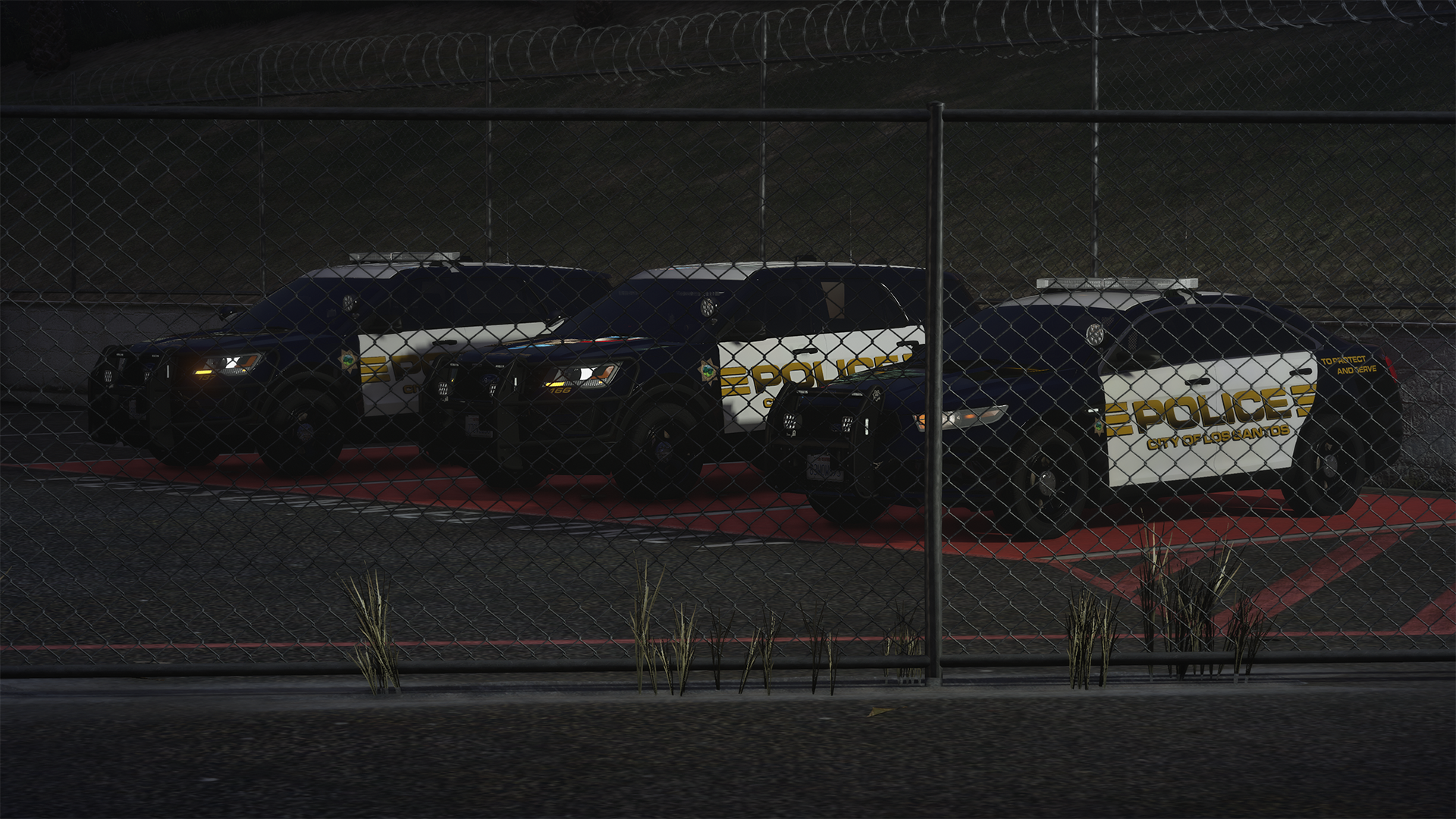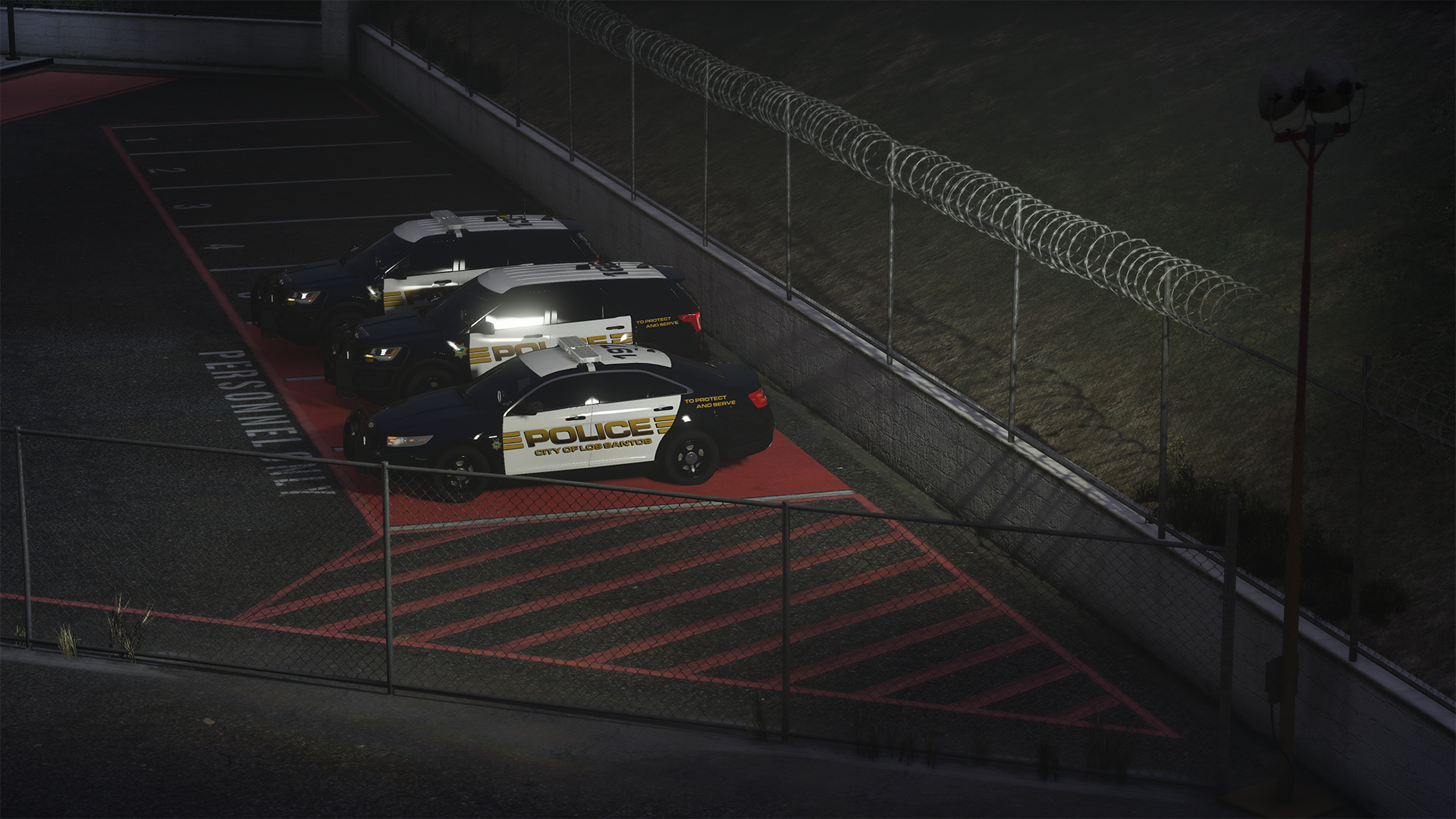 ​