Paleto Bay Police Small Town Pack
​
This will be my first public vehicle pack! The overall vehicle designs are not based on anything and are fictional. The vehicles in this pack have a small town Ohio set up with majority blue lighting and some sort of red lights flashing forward and backward. The set ups are intended to be a small town that has finally gotten more modern equipment with the addition of an Old CVPI that has seen it's fair share of action. Hope you download and enjoy!
INCLUDES:
CVPI 2011

CVPI 2003 era

FPIU 2013-15
INSTALL INSTRUCTIONS INCLUDED IN READ ME! IF YOU DON'T KNOW HOW TO INSTALL SOMETHING THAT ISN'T EXPLAINED PLEASE GOOGLE HOW THERE ARE MANY GREAT VIDEOS THAT WILL HELP EXPLAIN IT.
WARNING!
Do not Redistribute, Take Credit For, Attempt to Sell, or Rip anything provided in this Download!
Special Thanks For Helping Me Out and Encouraging Me to Learn Vehicle Development
Jakub, @Rogue Thunder , and Bozza


Preview by Doug1637: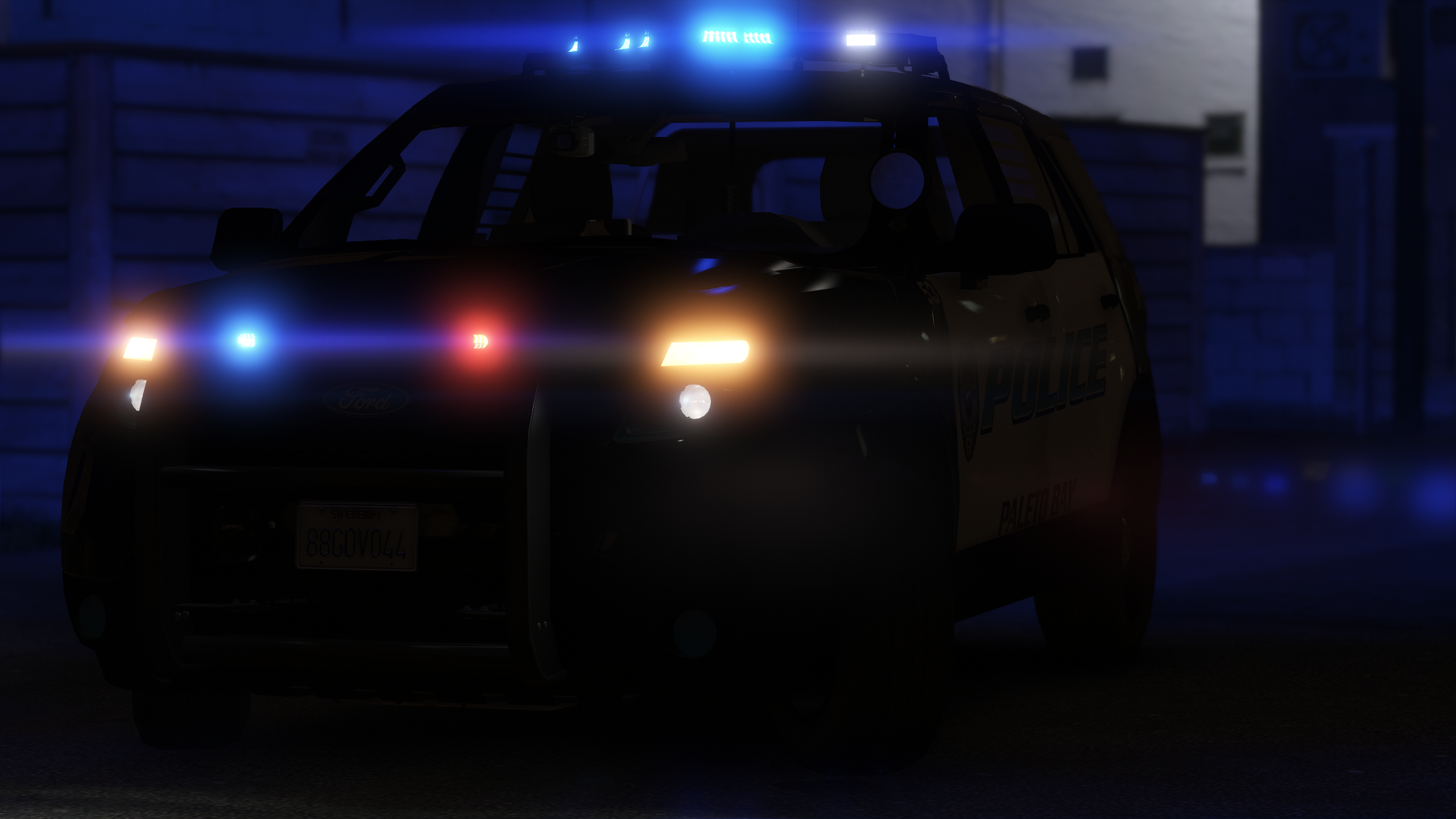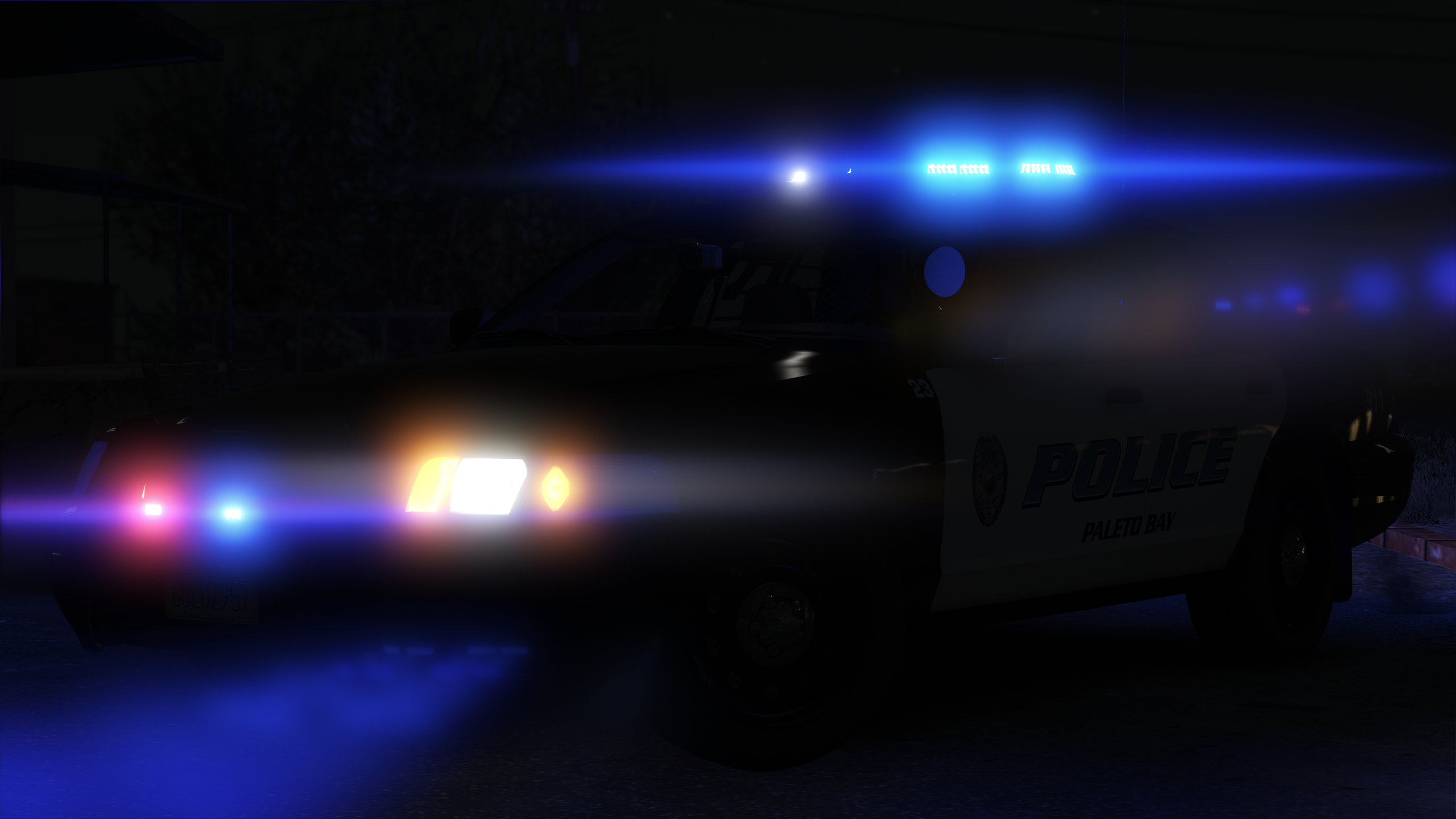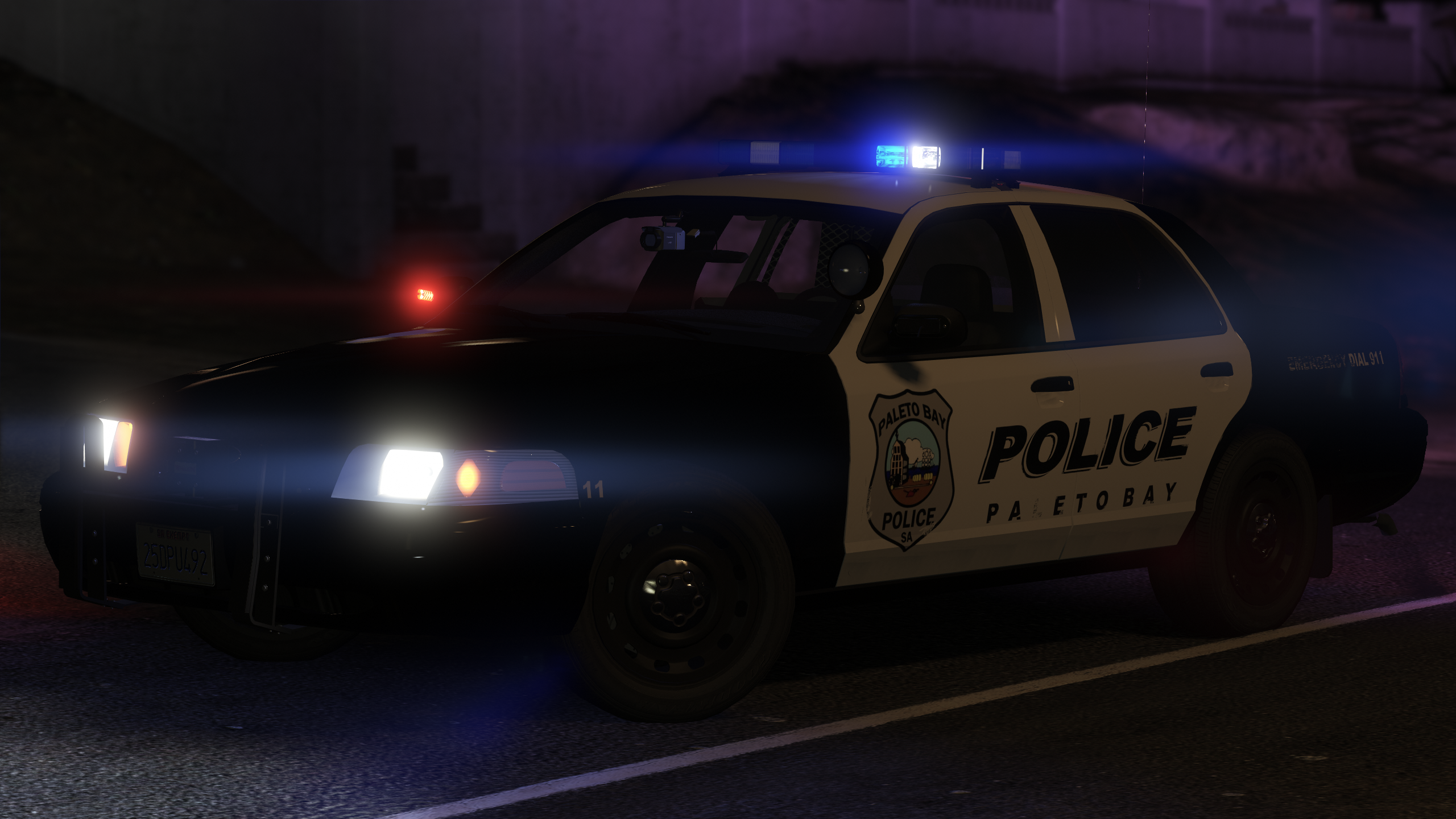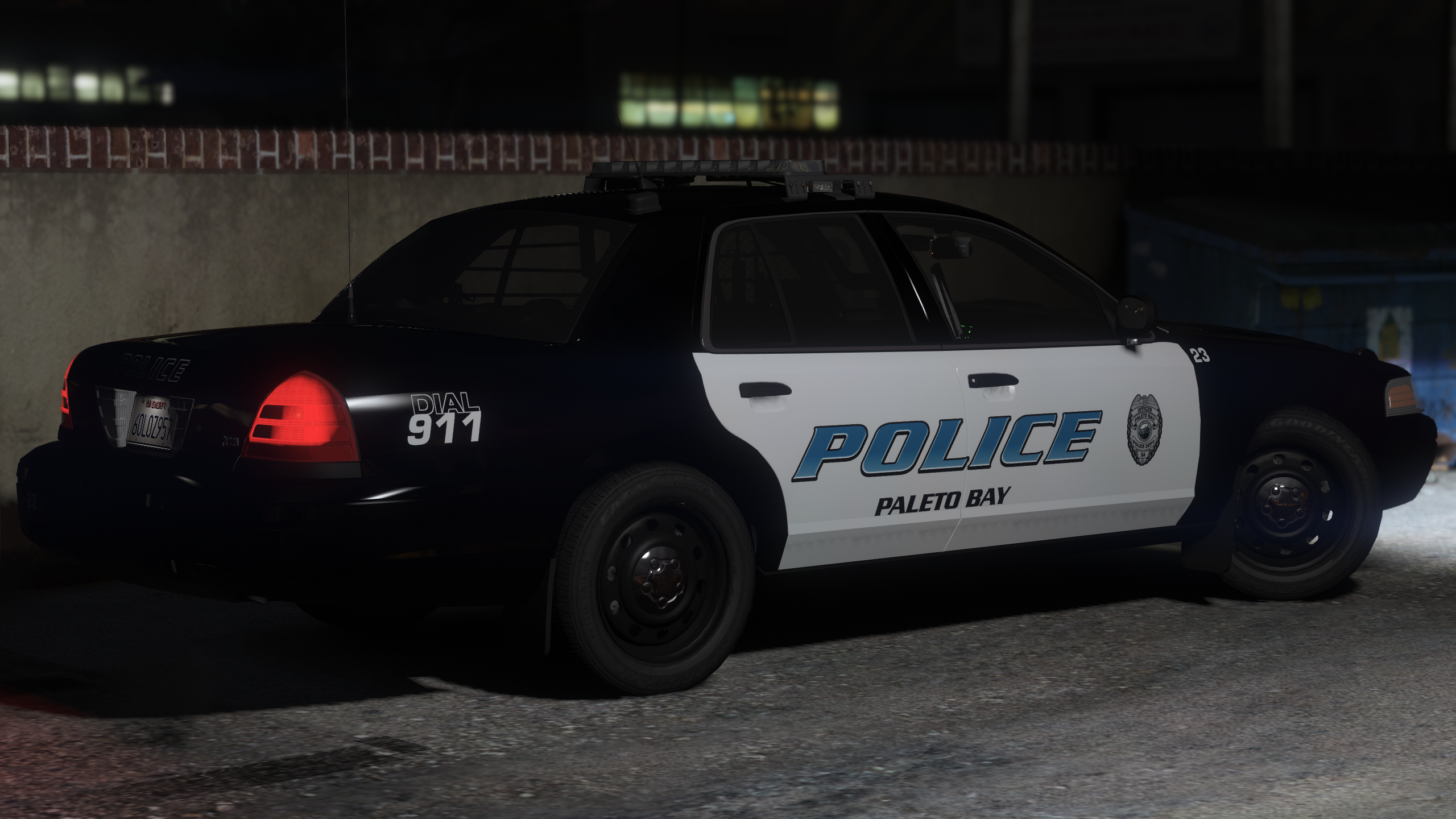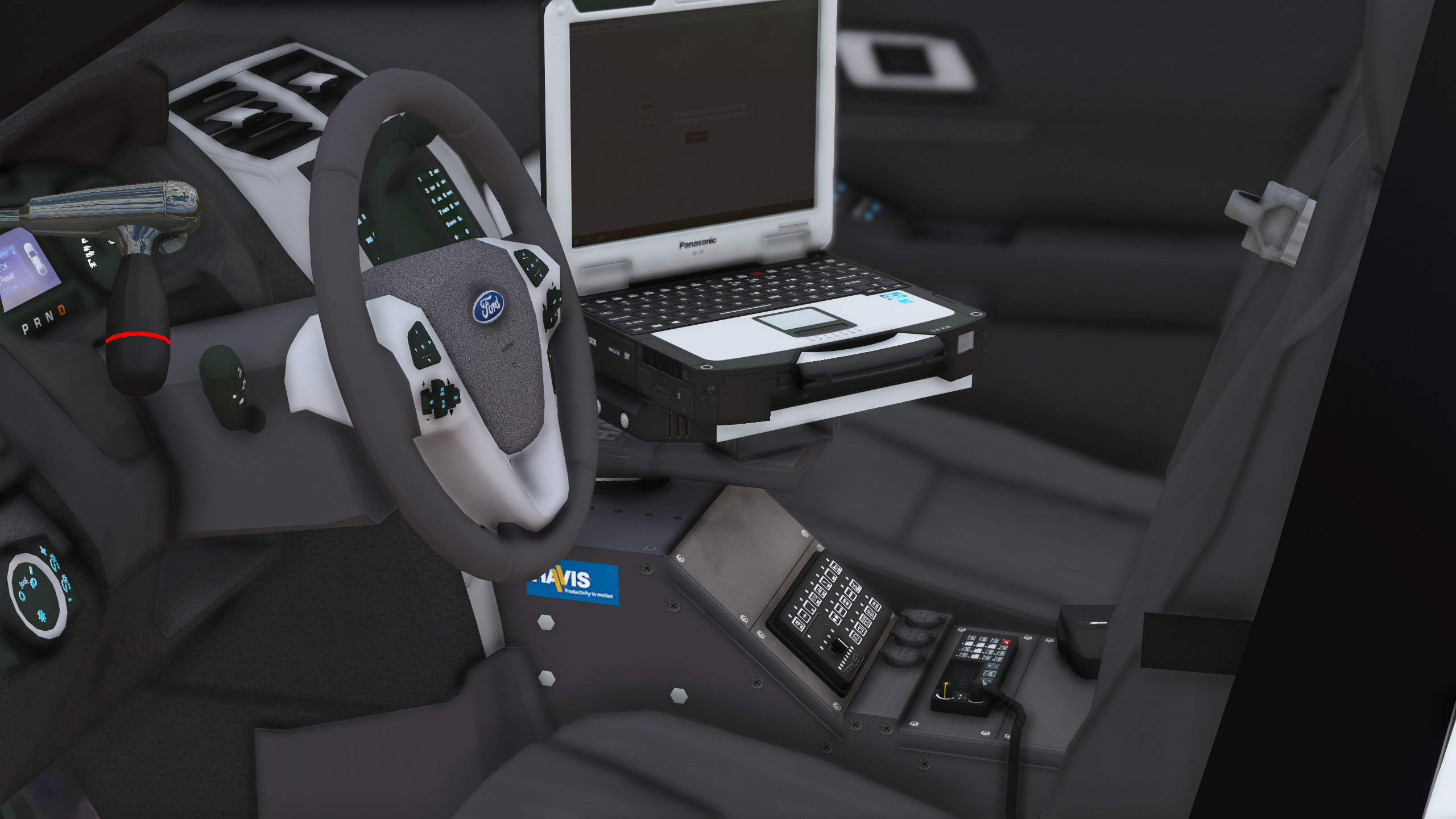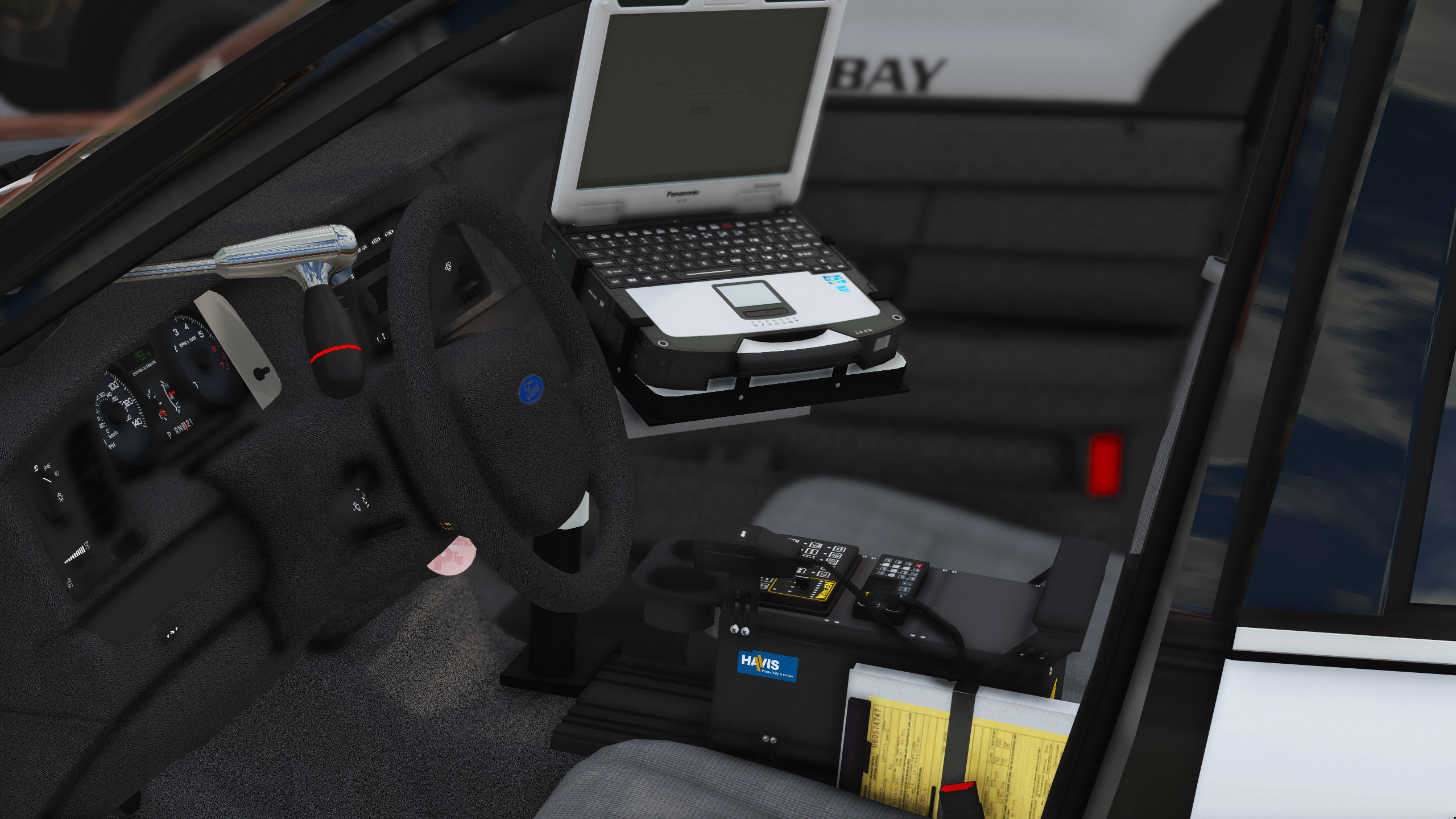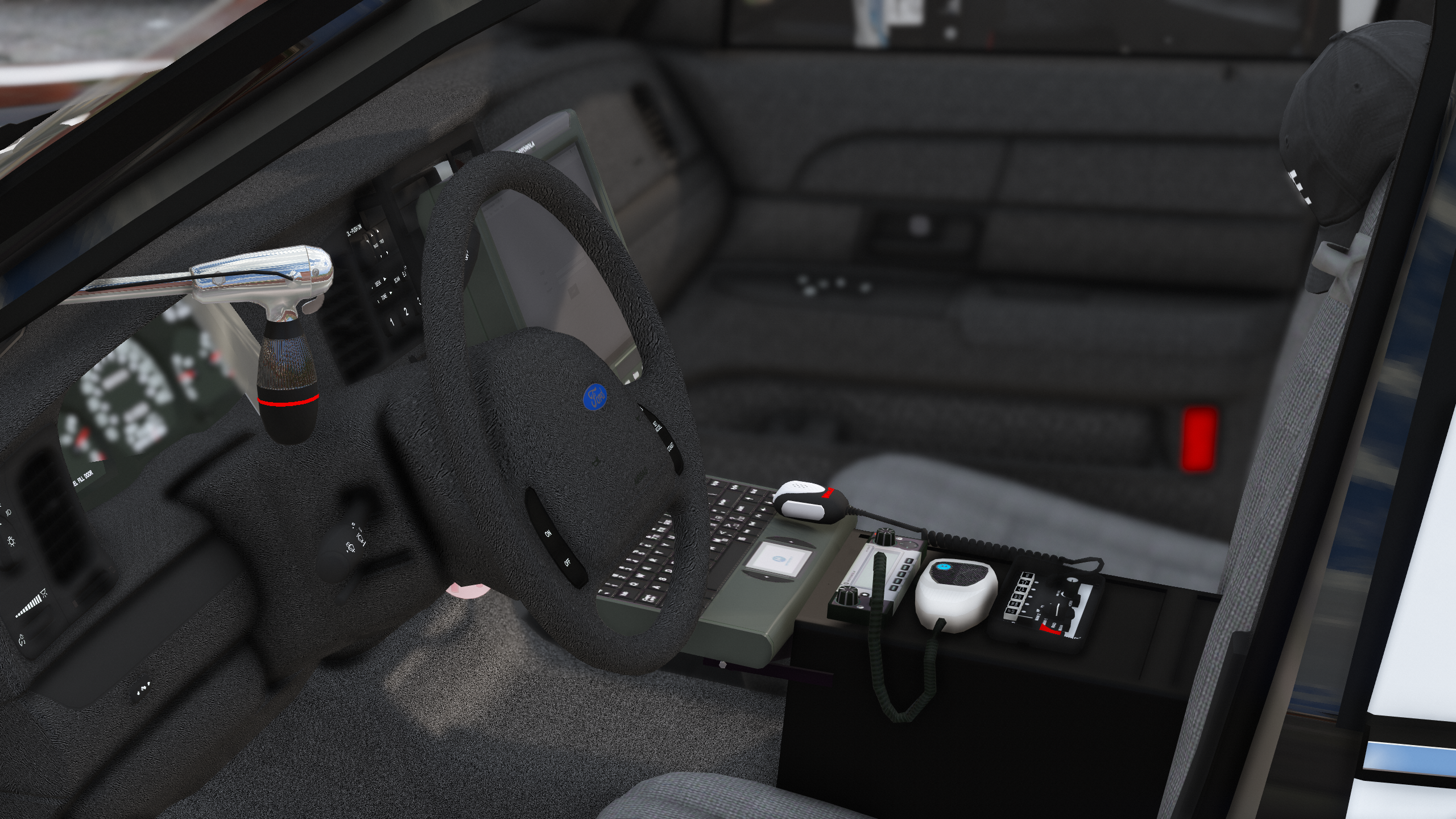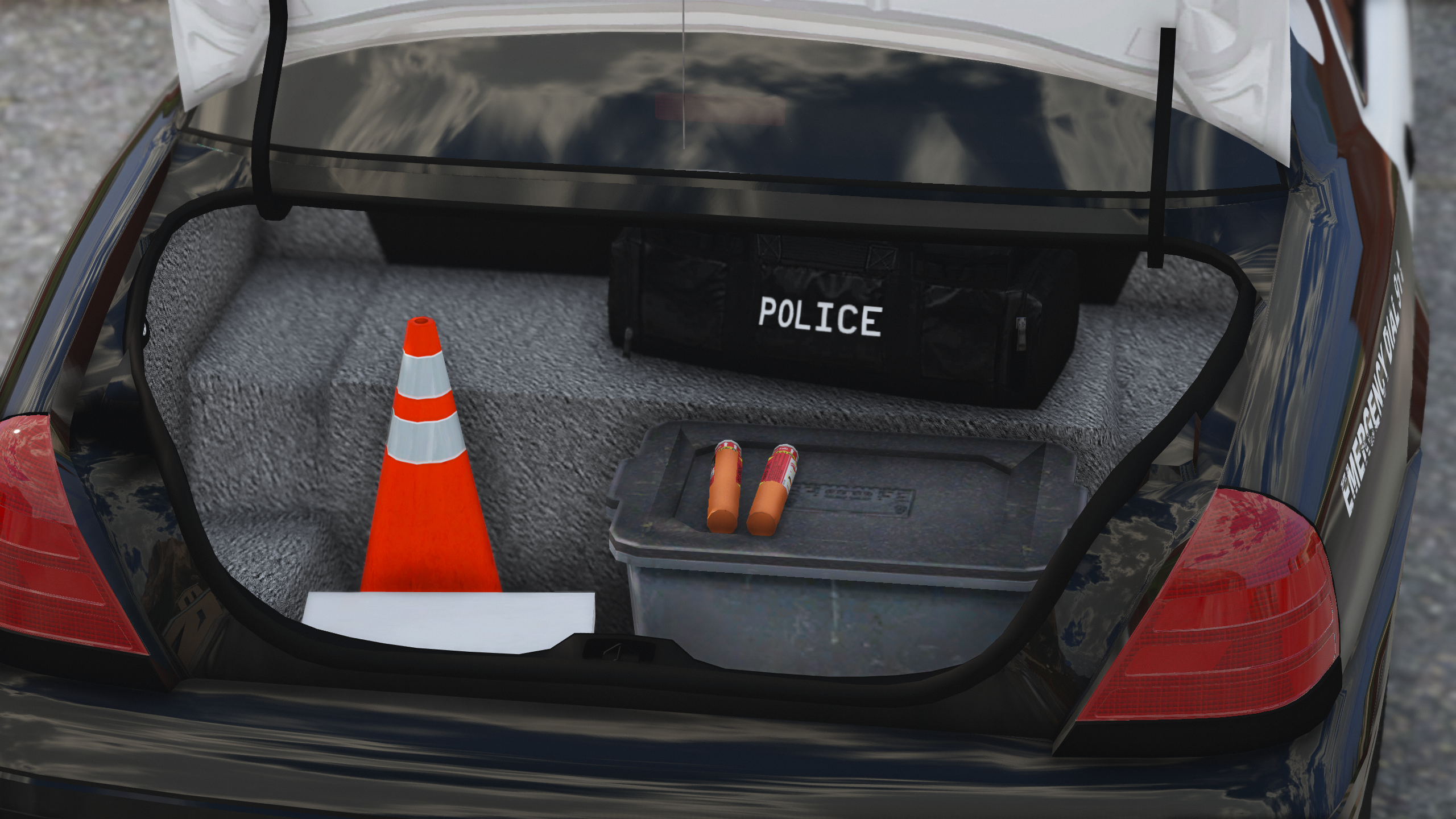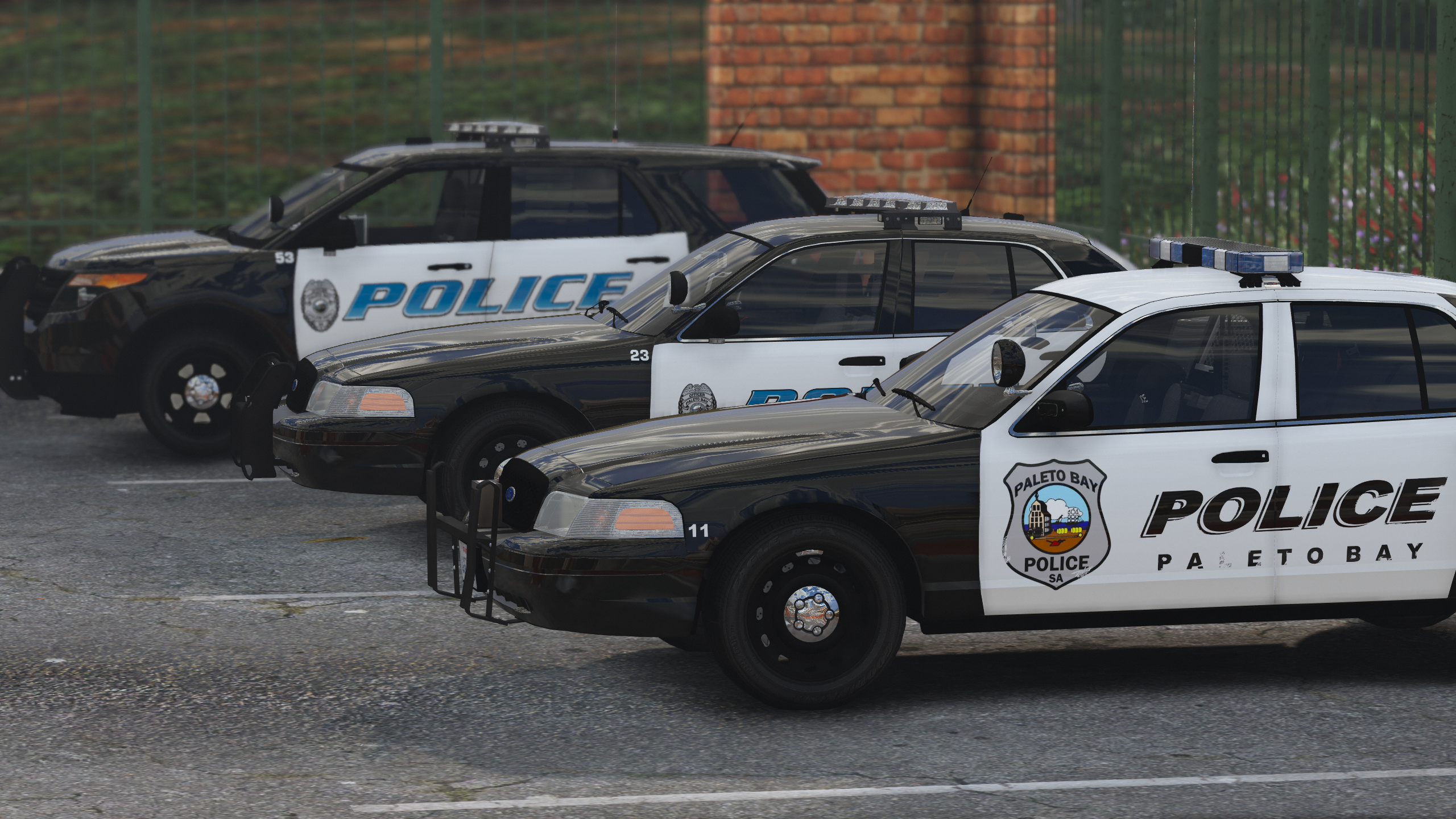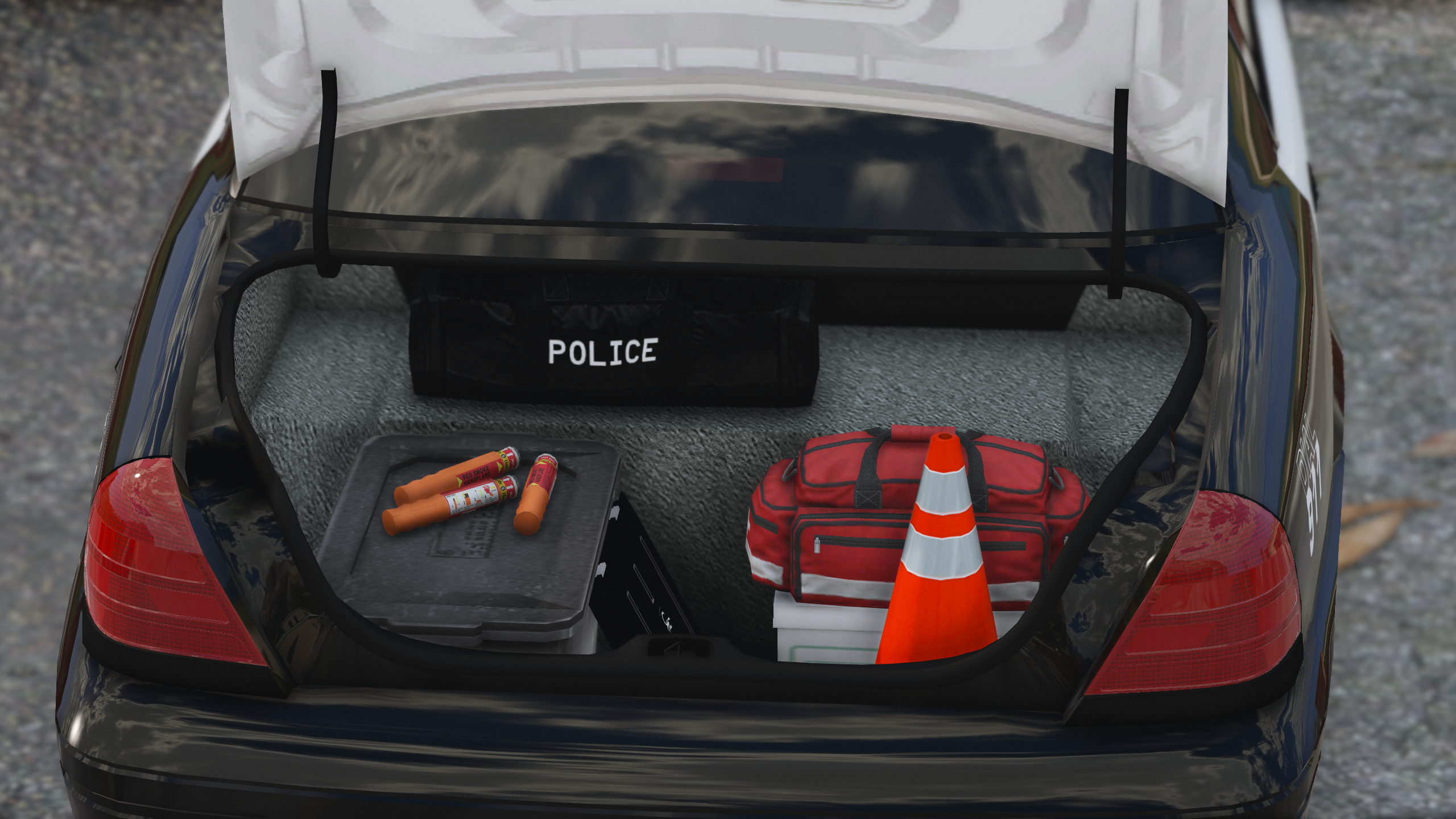 ​